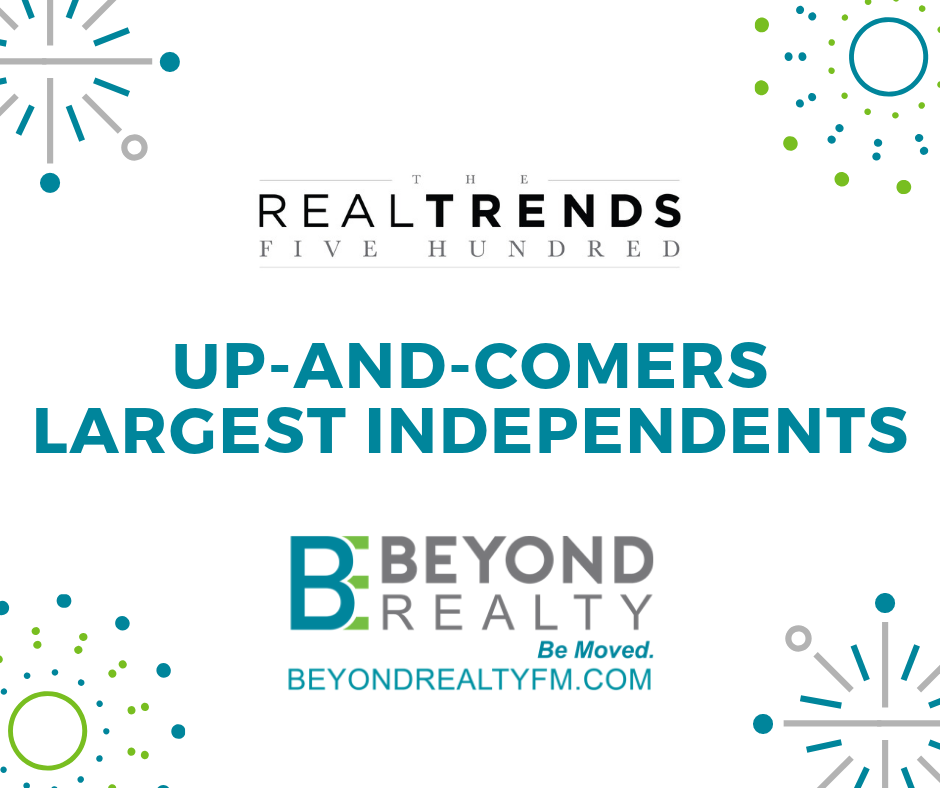 View more of our Living Our Values videos.
Beyond Realty started in 2016 and is owned by Scott Breidenbach, Gloria Palm Connor, Kristi Kasprick and Jodi Tollefson. Our team has many years of real estate experience in the Fargo-Moorhead and Lakes area. In 2020, Beyond Realty was named one of the Top 3 Finalists for the Business of the Year in the Fargo-Moorhead-West Fargo Chamber of Commerce. We have also been recognized in three categories, America's Best, the Up-and-Comers and the Largest Independents in the 2018, 2019 & 2020 REAL Trends Five Hundred report published by REAL Trends, a privately-held publishing, consulting and communications company.
Our mission is to be our best so you will be moved. Our vision is to be happy, love what we do and continue to grow.
Our Inspiration for our 11 BEs...Jacob Wetterling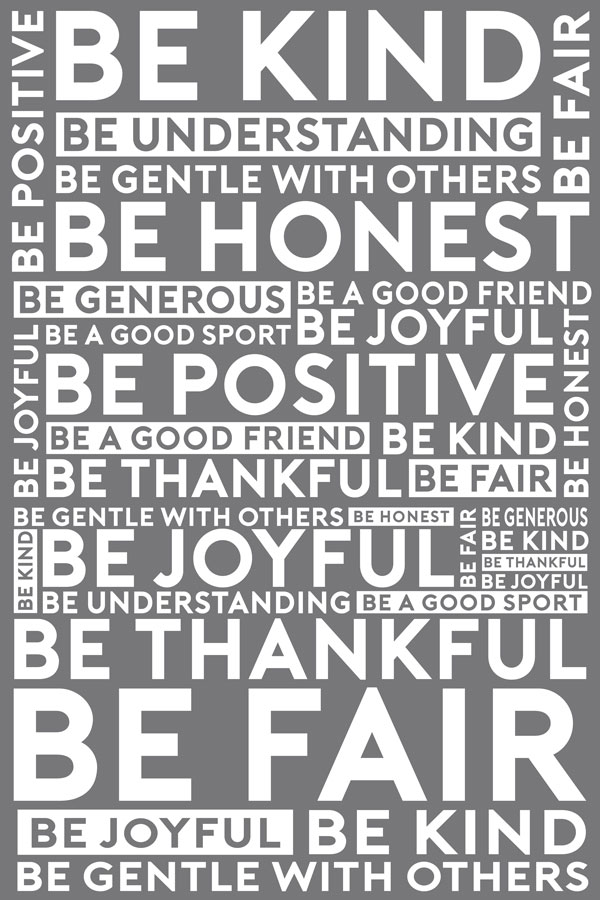 Jacob Wetterling was 11 years old when he was kidnapped while biking with friends in St. Joseph, MN (about 165 miles SE of Fargo). In September of 2016 his remains were discovered and his family wanted him remembered for the way he lived. The #11forJacob movement started a week later.
The number 11, however, is more than just a number, according to the Jacob Wetterling Resource Center. Jacob had a strong sense that people should be kind and fair. So sporting the number is also a commitment to 11 things that people of all ages can do so that we nurture a culture of kindness and compassion.
Jacob Wetterling and his 11 traits have inspired us to be our best, so much that they are our company values and the meaning behind the "BE" in BEYOND through our 11 BEs.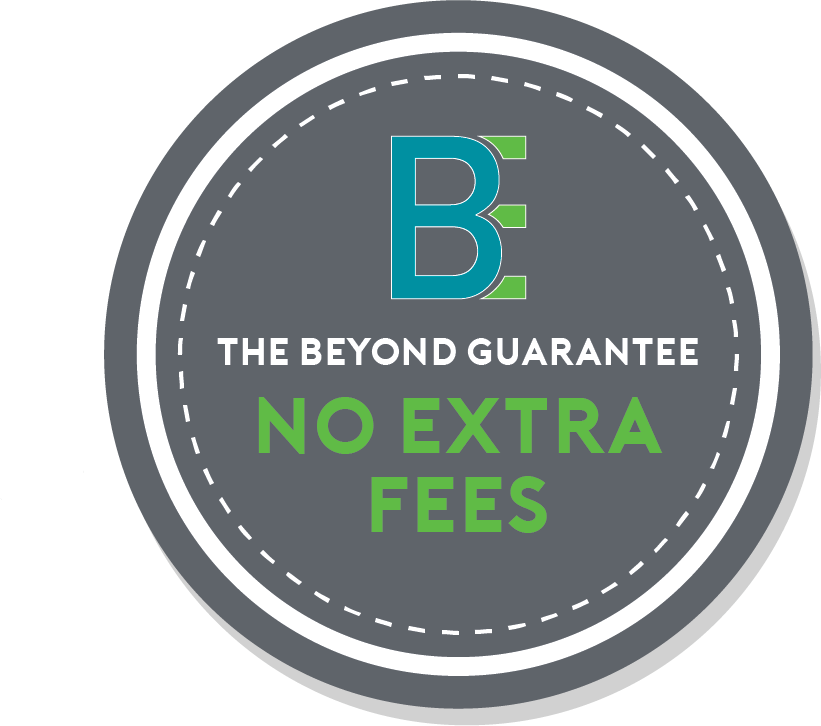 No Extra Fees.
You are guaranteed NO EXTRA FEES at Beyond Realty as all of our services are included in our simple percentage commission. Many companies charge transaction or administrative fees to their clients in addition to their commission rates. We do not believe our clients should be charged extra fees for services that are performed by Beyond Realty REALTORS as part of their commission.
Beyond Realty is located at 4832 Amber Valley Parkway in Fargo and we provide real estate services in the Fargo Moorhead & West Fargo areas as well as the surrounding communities and the Lakes Country of Minnesota.